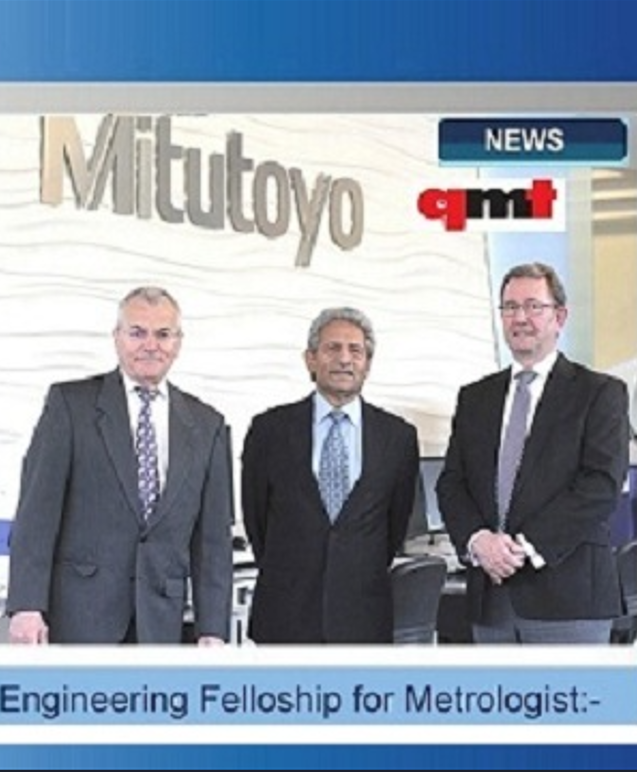 About our Company
Sangha Metrology are a full service metrology provider specialising in the design, manufacture and distribution of high level measuring instrumentation to industry worldwide.
From our sites across the world we are able to provide exceptional design and development services for all internal diameter measuring applications, external diameters, metal hardness testing gauging and equipment. In addition to our in-demand standard range catalogue of expert bore gauges starting from 1mm to 400mm, we also provide bespoke design and manufacture of special applications for difficult to measure problems that do not have an "off the shelf" solution. For example, we can solve problems such as taper measuring, slot measuring, o-ring groove, splines, threads and many more applications that demanding industry requires.
Sangha Metrology has been providing metrology solutions for over 30 years. Our origins hail from the North of England where our founder, Mohan Sangha, had achieved the status of an eminent Metrologist who had been Chief Design Engineer at Bowers and later headed numerous special metrology application projects for Mitutoyo, including turnkey machine applications as well as full scale product development projects. Mohan holds a degree in Mechanical Engineering from Leeds University and was recently elected Fellow of the Institute of Mechanical Engineers. Mohan, now considered by many to be the world's leading Metrologist, leads an experienced team of highly skilled and trained professional engineers across two sites, one in the UK and one in India. Mohan is a proud father, grandfather, teacher and mentor to many hundreds of trainee engineers and technologists over the years. Mohan has appointed a new generation of leaders in the company who are tasked with leading Sangha on the next 30 year journey and beyond.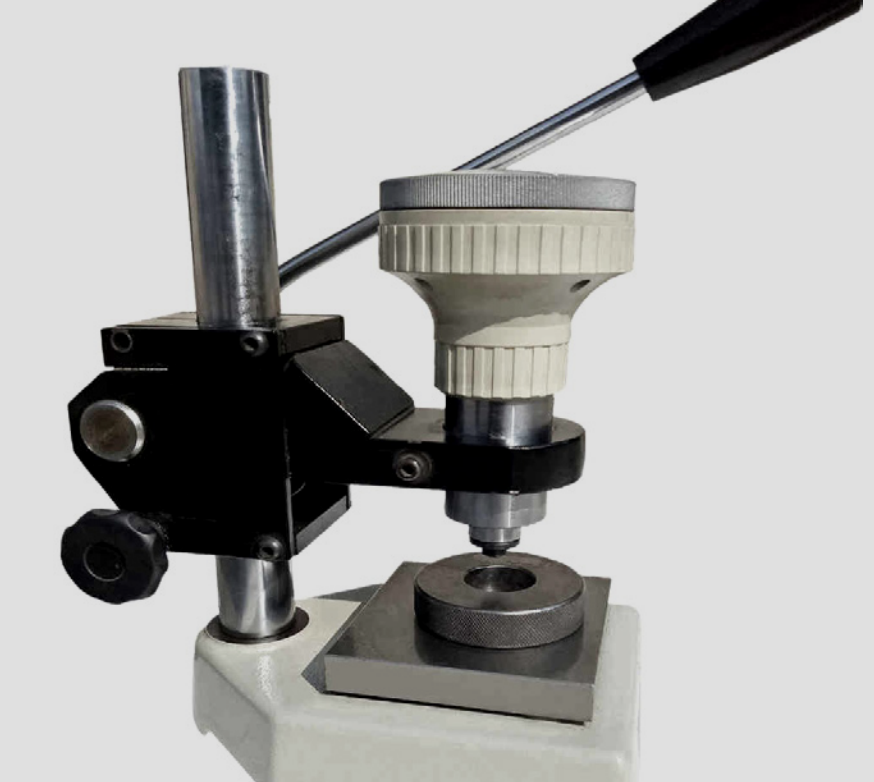 Achievements and Accolades
For over 30 years, Sangha Metrology have been at the forefront of metrology innovation.  With many notable accolades including being patent holders for innovative designs, Sangha were the first company in the world to use synthetic diamond in their patented Portable Hardness Tester that was developed exclusively for Mitutoyo.  In addition, Sangha are proud to have demonstrated exceptional design and manufacture capability and have brought about significant improvement to a global client base.  Across all industry sectors, Sangha have excelled in the field of metrology instrumentation and continue to be at the cutting edge of this exciting industry.
Three point Micrometer Calibration system without using ring haha
Examples of Special Applications
Sangha Metrology are a specialist measurement instrumentation designer and manufacturer and have been solving industrial measurement problems for over 30 years.
Sangha Metrology Locations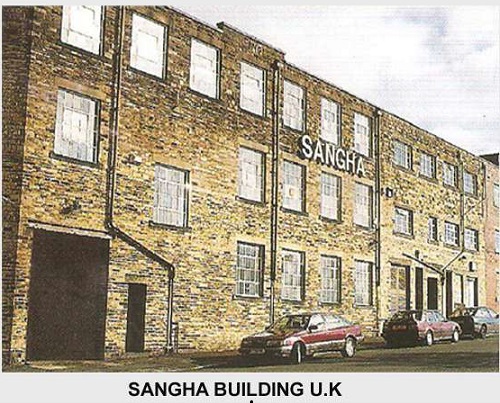 UK and Europe
Sangha Building
Blanche Street Bradford
BD4 8DA ENGLAND
From England: 07708967805
Outside England: 0044 077 089 678 05
team@sanghametrology.com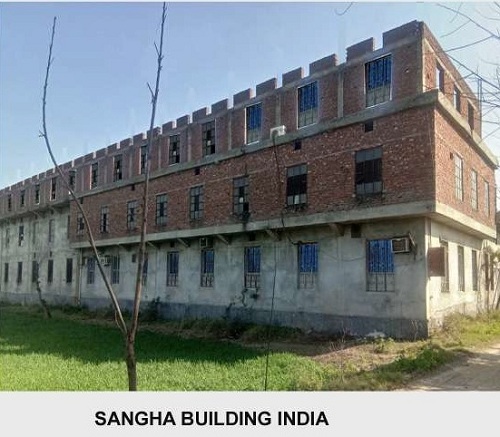 India and Asia
Euro Design Services (EDS)
Exclusive Manufacturer and
and distributor of
Sangha Metrology (UK)
WhatsApp:00919876052433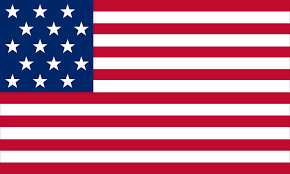 America
Flexbar Machine Corporation
Islandia,New York
team@sanghametrology.com
Australia
team@sanghametrology.com
INFORMATION ABOUT US
CONTACT US FOR ANY QUESTIONS