Sangha Metrology are world leaders in dimensional metrology instrument design and manufacture. We design bore gauging instruments used by aerospace, automotive, medicine, military and defense. Sangha have an enviable record of over 30 years in high level metrology design and engineering, with locations in England, India and Australia.
World class dimensional metrology
Sangha are leaders in dimensional metrology applications including bore gauges, spline gauges, depth gauges, o-ring groove and a multitude of difficult to measure bore holes. Our standard bore gauges and special applications are developed in strict accordance with UKAS accreditation and can be supplied with UKAS or NABL certification.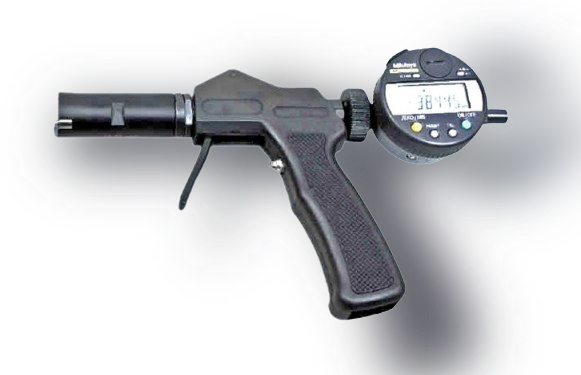 TRUCAL BORE GAUGE CALIBRATION SYSTEM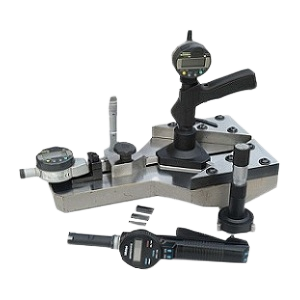 How can we solve your problem?
Sangha Metrology have solved thousands of metrology problems across industry worldwide.  Specialising in the precise measurement of internal and external diameters, our range of standard Three Point Bore Gauges are an established and well respected fixture in factories, quality control departments, and laboratories worldwide.Our measurement ranges start from 1mm up to 500mm.
In addition to world class bore gauging, Sangha are experts in delivering bespoke measuring solutions for difficult to measure applications such as slots, depth, tapers, o ring grooves, threads, splines chamfers and deep holes.  If you have a measurement problem that requires a fast turnaround with exceptional accuracy, effective and expert project management, and NABLE or UKAS certification, then we can help you.  If our standard range of instruments are not going to solve your problem, then our sought after Sangha Special Application will.
Sangha Metrology Instrumentation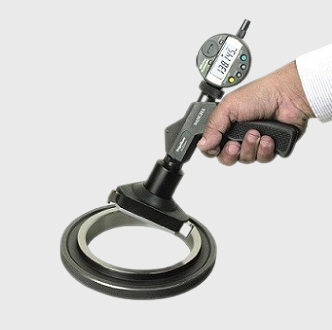 Bore Gauges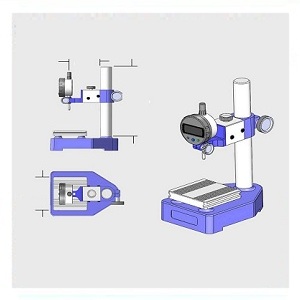 Comparator stands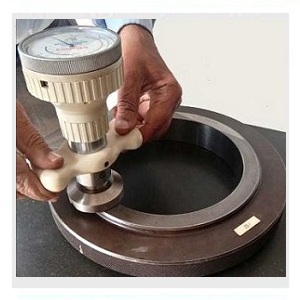 Hardness Testers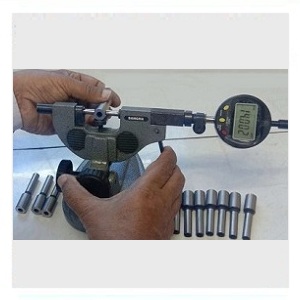 External Measuring Gauges
Guide to World Class Bore Gauging
Welcome To Sangha Metrology
SIGN UP TO OUR NEWSLETTER!
Sangha are very pleased to announce the launch of the Dial...
For any questions ro queries, Please feel free to get in touch with us via the following means, or by filling up the contact form.
INFORMATION ABOUT US
CONTACT US FOR ANY QUESTIONS
Sangha Metrology Locations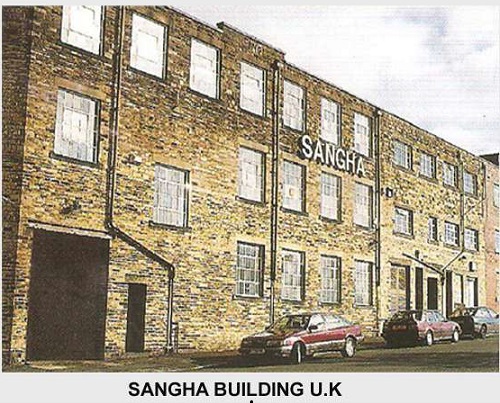 UK and Europe
Sangha Building
Blanche Street Bradford
BD4 8DA ENGLAND
From England: 07708967805
Outside England: 0044 077 089 678 05
team@sanghametrology.com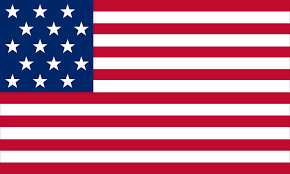 America
Flexbar Machine Corporation
Islandia,New York
team@sanghametrology.com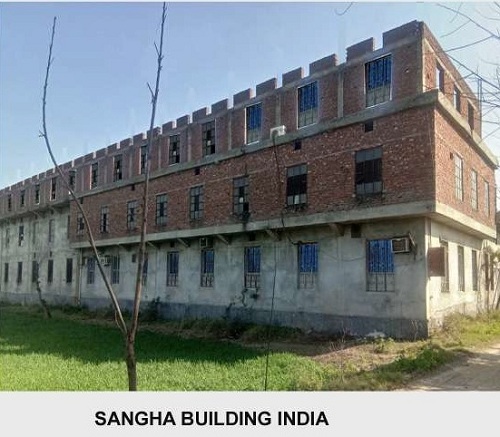 India and Asia
Euro Design Services (EDS)
Exclusive Manufacturer and
and distributor of
Sangha Metrology (UK)
WhatsApp:00919876052433
Australia
team@sanghametrology.com